Ai ETH Stop loss bot
---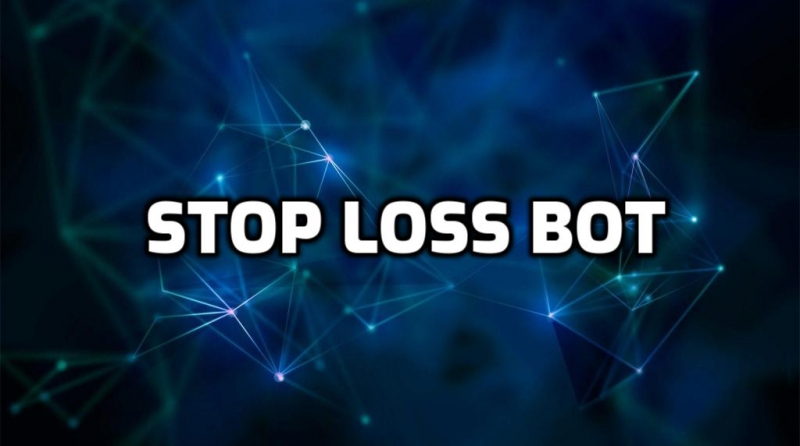 Bot price : 19.99 Eur
/ 90 days
This is a AI stop loss bot.
Compared to other bots this is a Stop Loss bot it means that it will not allow trades to go lower than -2.5% otherwise it will sell the trade with a loss. And it will start trailing a trade once it goes higher than 1%. So making this bot a 1% trailing profit and -2.5% stop loss bot.

This bot unlike other bots studies ETH/USDT market and adjusts its self to new patterns every 3 - 4 days. Making it updated to time. We can never predict how the market will turn in the future, so we highly recommend studying the history of the bots trades and make decisions your self.

This bot has 1000$ trade limit.
it can only have 1 open trade so traders can have all its budget used fully on each trade making the budget usage a 100% on each trade.

How to follow the bot?
1.Sign up to trader.aicoinpal.com
2.Add your binance api key
3.Create a budget group.
4.Click follow bot, proceed with payment.
5.The bot will make trades automatically for you!



Show more description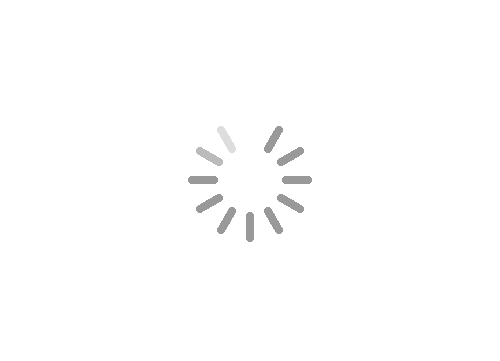 What is a signal group?
---
A signal group is a group which is controled by a trader or by a trading bot to manage trades to groups followers. Once you sign up to a signal group you don't have to worry about making a trades or not, the owner or bot of the signal group will arrange and make trades for you. If you trust this signal group you can use Aicoinpal to automate your trading and the group will make trades for you all the time 24/7
---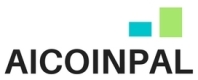 Automate your trading with aicoinpal.com