Discontinued
---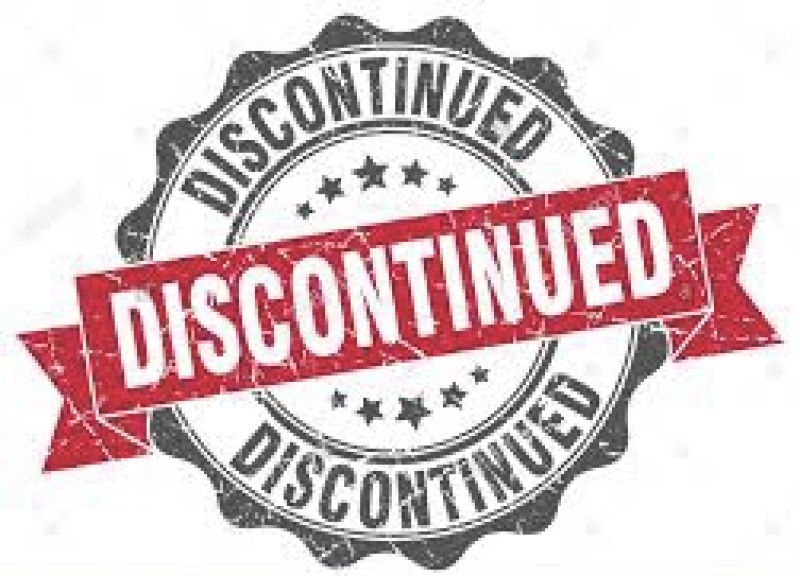 Discontioned bot group contains of old generation AI bots and also bots that previously failed, leaving open deal for a long time.
Now with our optimised budget management strategy this becomes High Frequency trading bot group. Put only small amount of money on deal and reserve capital for at least 30 open deals.
This is a game changer bot group. Be prepared to expect some changes in your life.
Max deal size 400 usdt for one user.
Show more description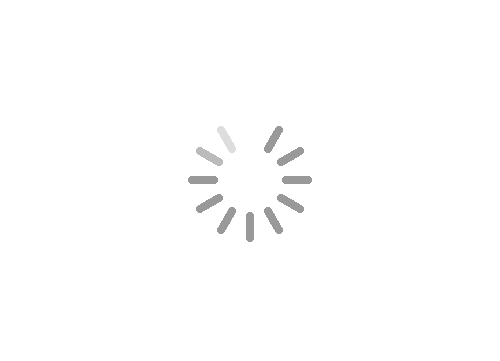 What is a signal group?
---
A signal group is a group which is controled by a trader or by a trading bot to manage trades to groups followers. Once you sign up to a signal group you don't have to worry about making a trades or not, the owner or bot of the signal group will arrange and make trades for you. If you trust this signal group you can use Aicoinpal to automate your trading and the group will make trades for you all the time 24/7
---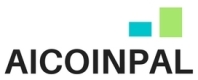 Automate your trading with aicoinpal.com