BTC/USDT AI bot group.
---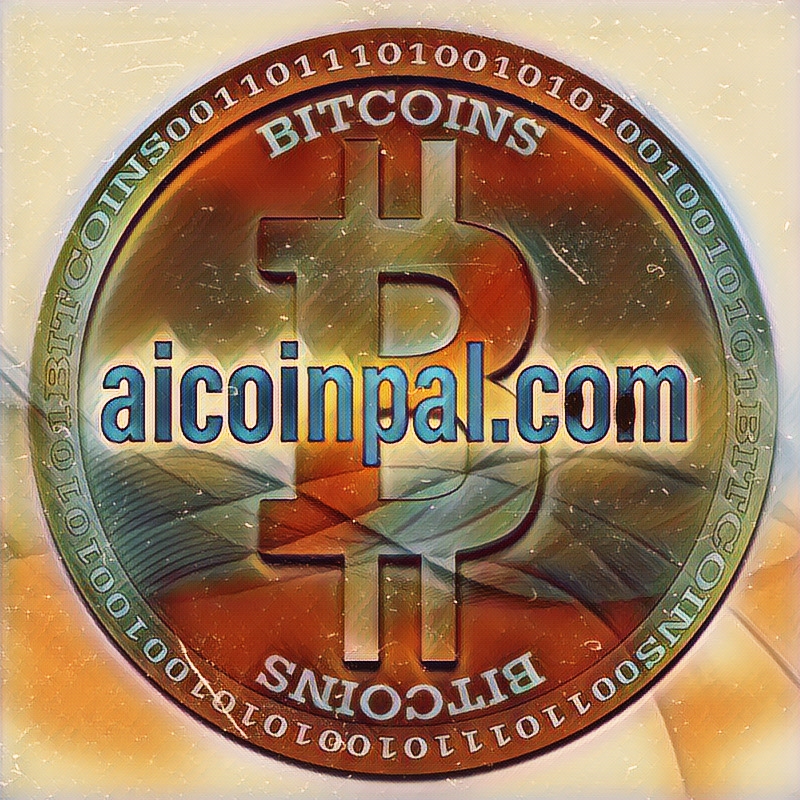 Status: Testing.
The one and only, mighty Bitcoin AI bot has arrived.
Artificial intelligence created and Live tested, this bot has come to fulfill your dreams.
We selected our best existing bots for BTC/USDT and compiled into special group.

Check out statistics. Try in simulation mode at first to adjust your budget group correctly.
Enjoy.

Show more description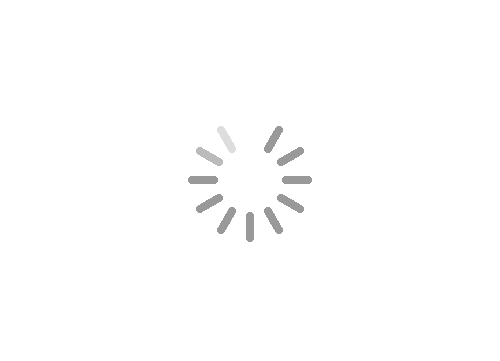 What is a signal group?
---
A signal group is a group which is controled by a trader or by a trading bot to manage trades to groups followers. Once you sign up to a signal group you don't have to worry about making a trades or not, the owner or bot of the signal group will arrange and make trades for you. If you trust this signal group you can use Aicoinpal to automate your trading and the group will make trades for you all the time 24/7
---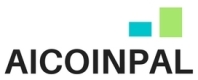 Automate your trading with aicoinpal.com